L o c a t i o n: Potipot Island, Candelaria Zambales
SUNRISE SUNSET UNEXPLAINED SPLENDOUR
From the clouds we do see,
The changes so blissfully.
My soul dwelled this hour,
Like an opening flower.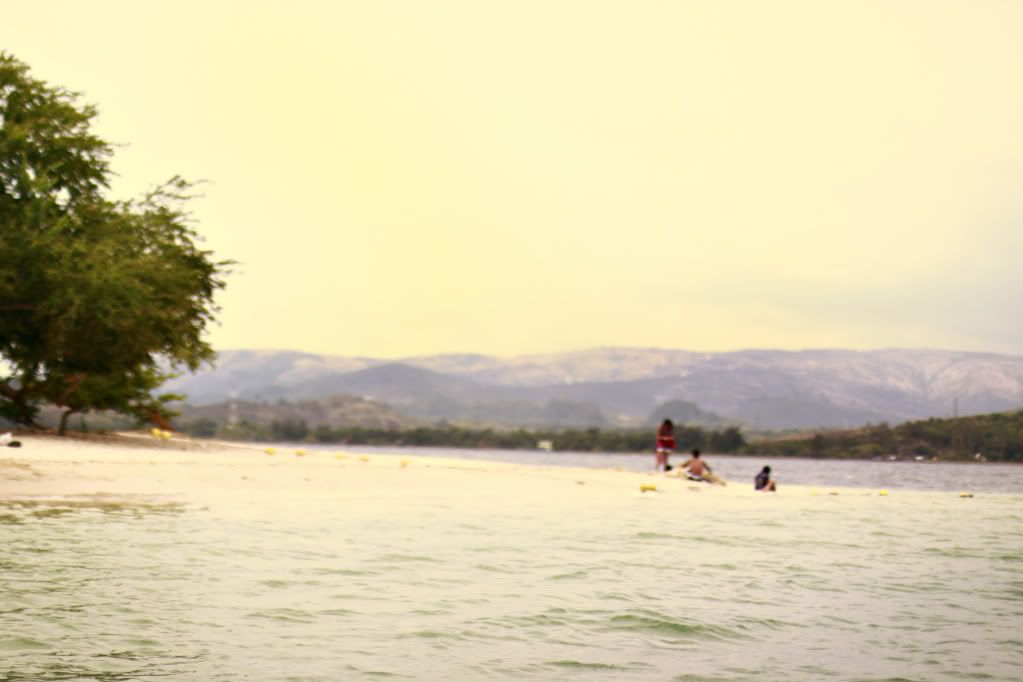 As I understood the place,
While facing my appointed race.
It seemed carpeted with peace,
And mother earth seemed at ease.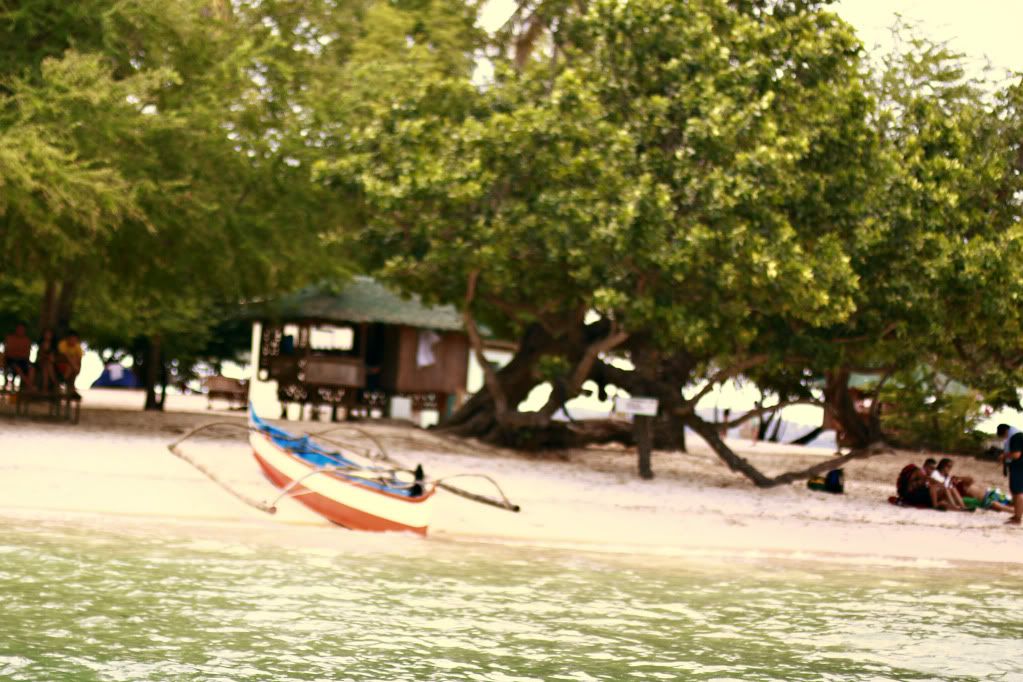 The moment awaited me
My heart reached out with glee
Everything seemed so bright,
The world filled with natural light.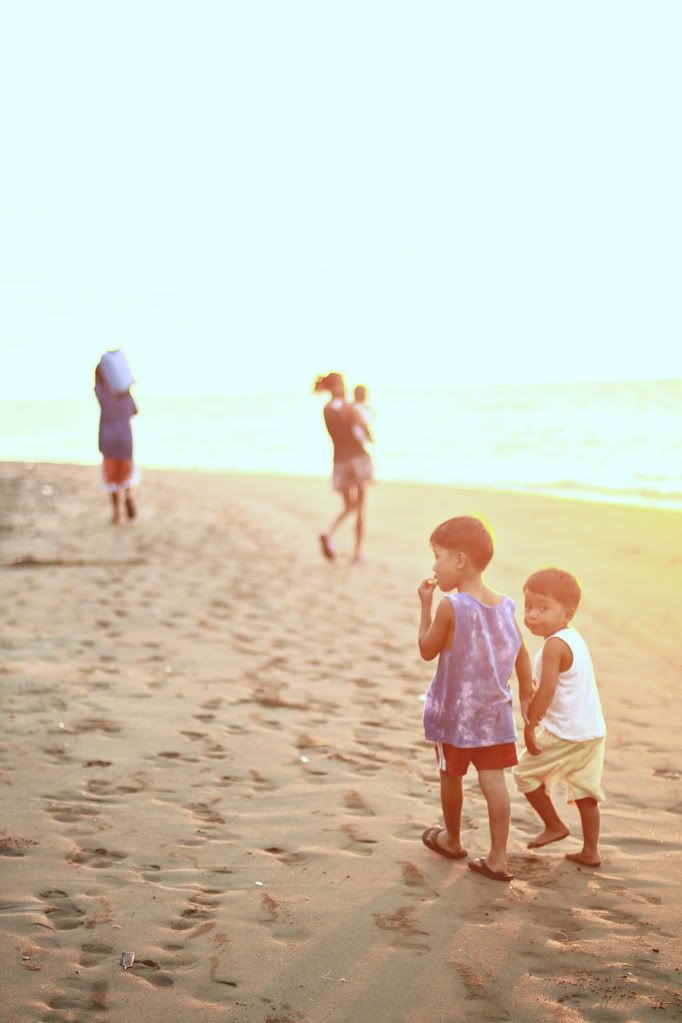 As I floated from above,
Filled my heart, like an only love.
Heavens feeling as it pleases,
Like sailing the seven seas.
The golden ball displays,
And earth faces another phase.
Nature's lamp and its dear light,
Strays gradually out of sight.
Under these dying pale shades
Our minds now do take a laid.
T'was a beauty with blue n green,
Breath taking like a magazine!
The courteous lights with its flame,
Sunrise, Sunset it's gonna be a happy game!
shirani ibrahim