E a n F l o r e n d o + D o h e p G u i d o t e
Chapel of the Sacraments Naga Cathedral / Avenue Plaza Hotel
Love Has Finally Come My Way
With you, how lovely are the days
And having you can be compared to a lot of clichés.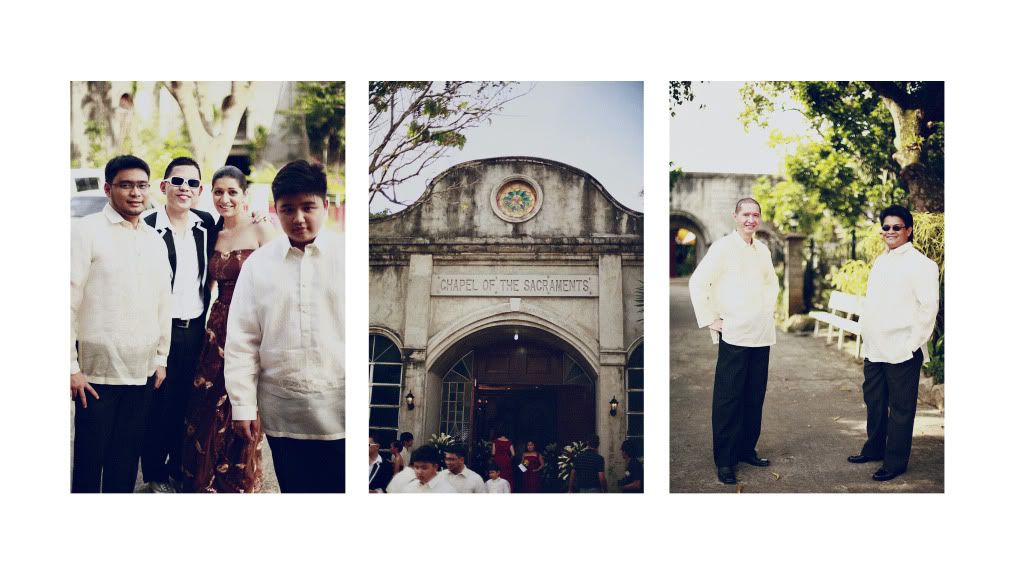 You make my fears and doubts all fly away;
Always assuring me that things will be okay.
I have loved you ever since the first day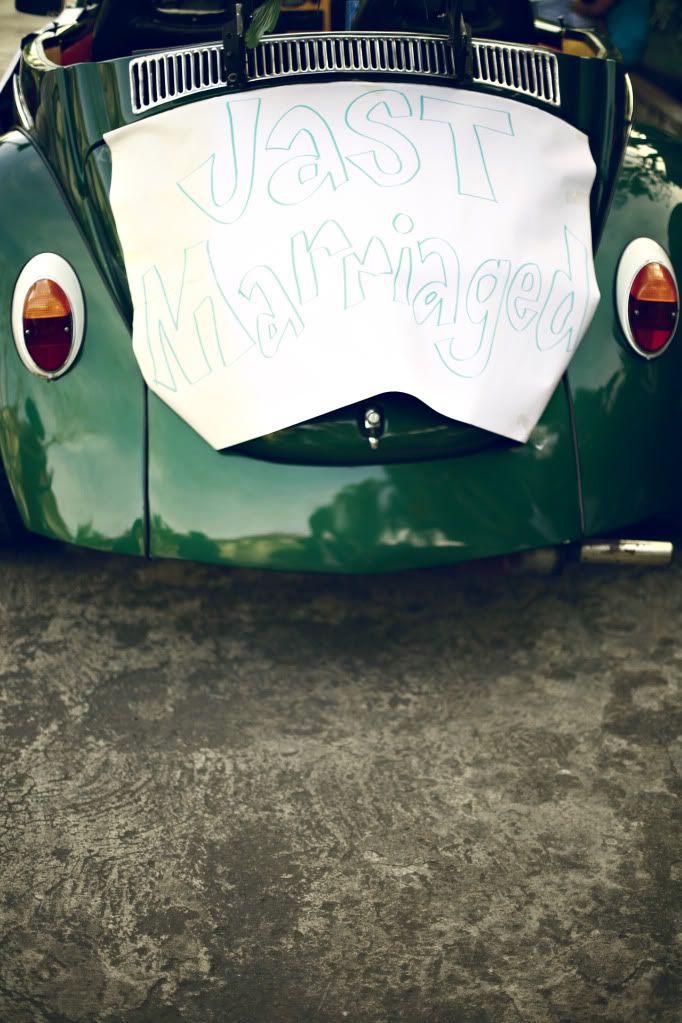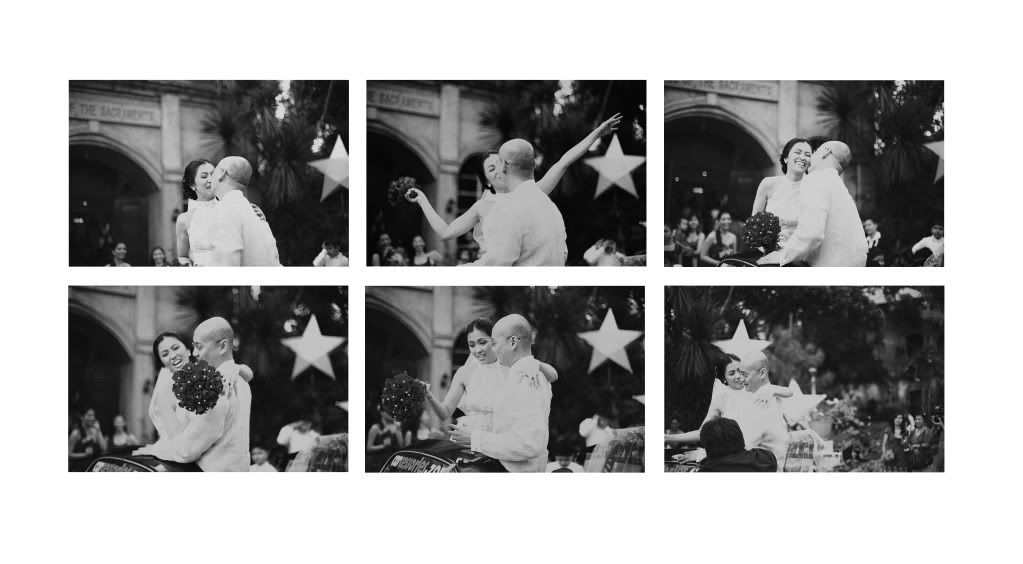 And I will love you even until our hair turns gray.
I am and will always be here to stay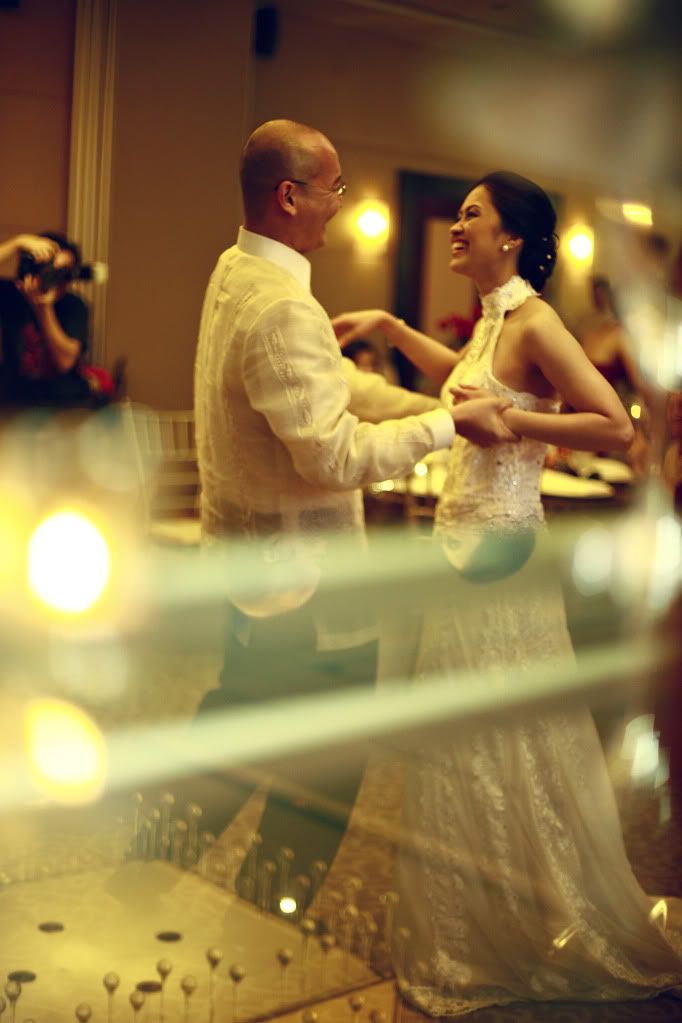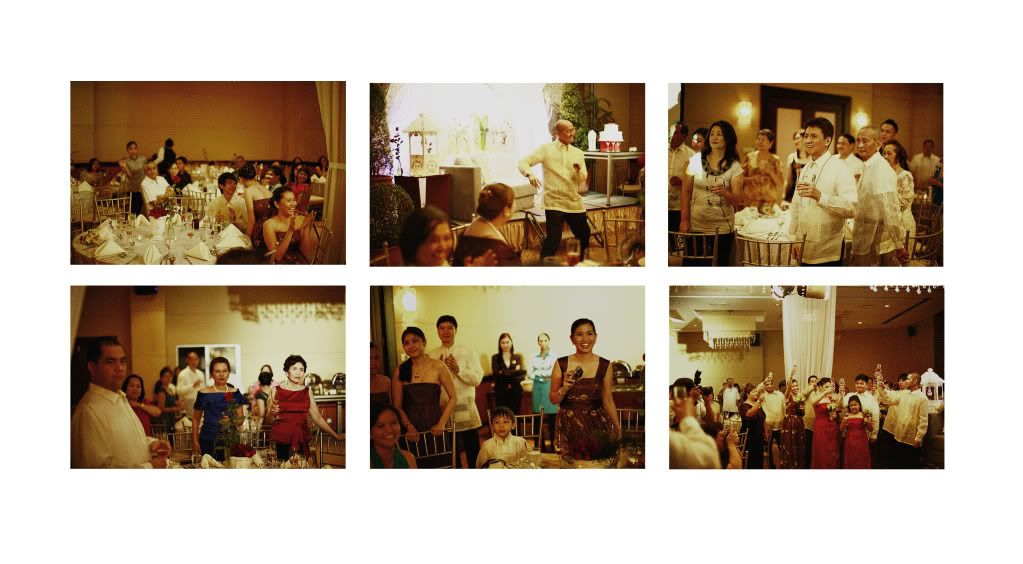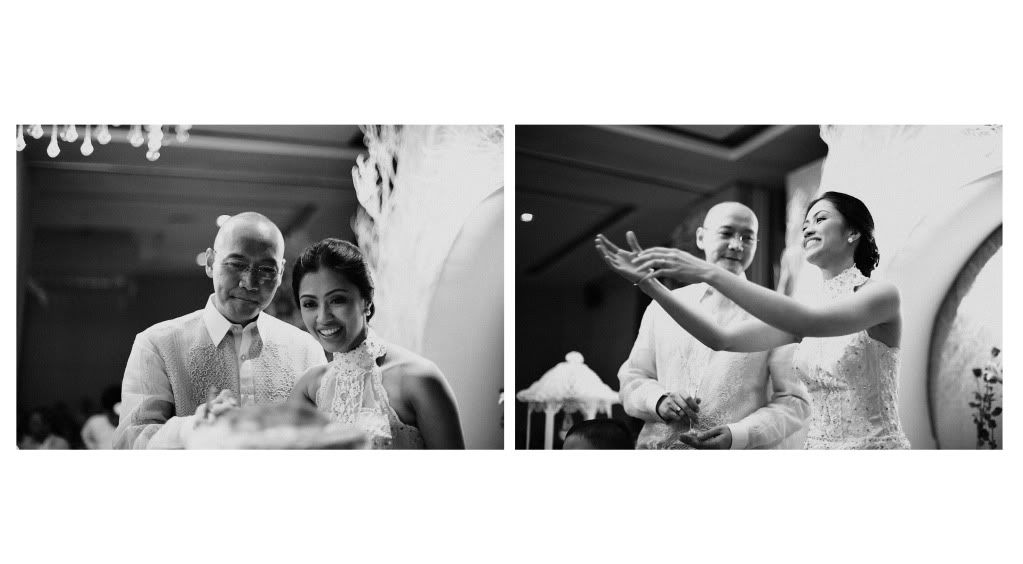 Because your love has finally come my way.
Katherine Louise Simbulan