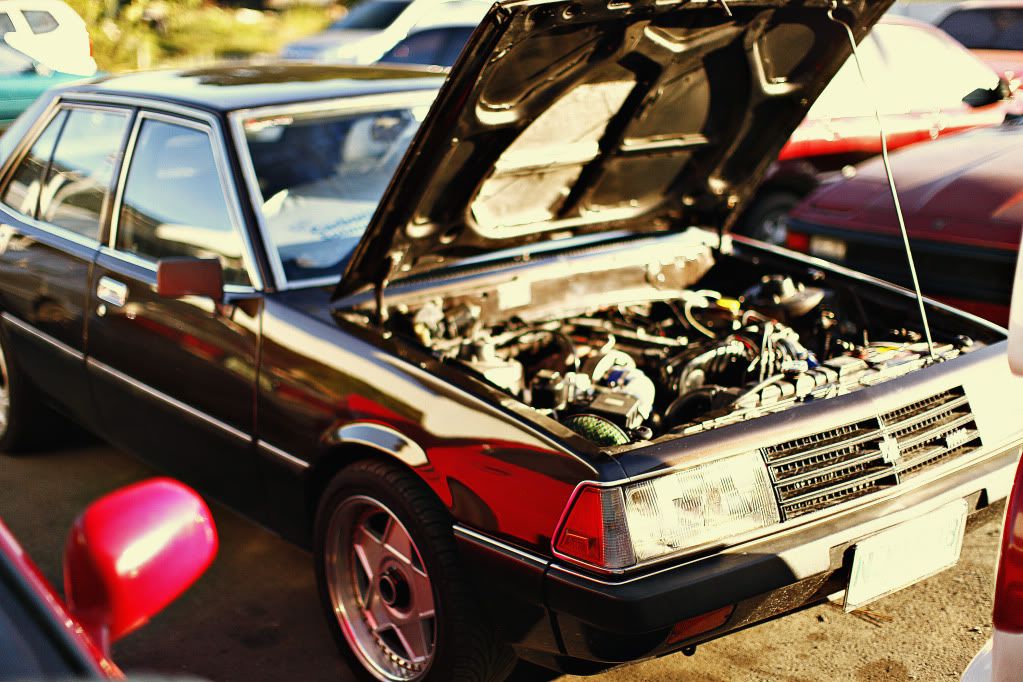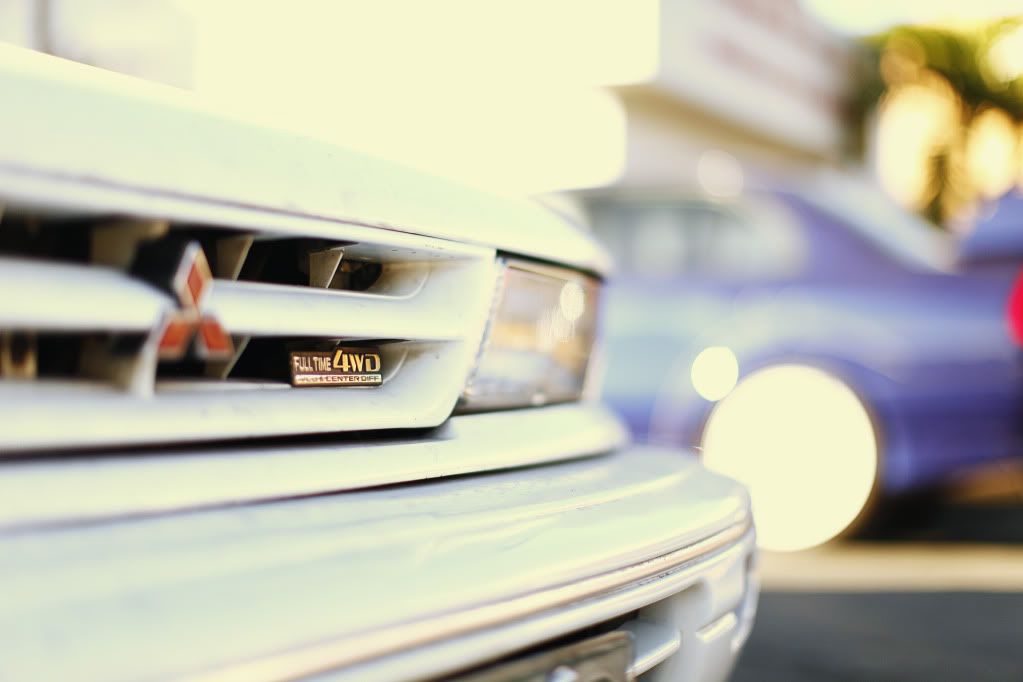 The Evolution II was upgraded in December 1993, and was produced until February 1995. It consisted mainly of handling improvements, including minor wheelbase adjustments, larger swaybars, bodywork tweaks including a larger spoiler, and tyres that were 10 mm (0.4 in) wider. This Evolution also has a 50 l (13.2 US gal; 11.0 imp gal) fuel tank. Power output was increased to 256 PS (188 kW; 252 hp) from the same engine and torque was unchanged for both GSR and RS models.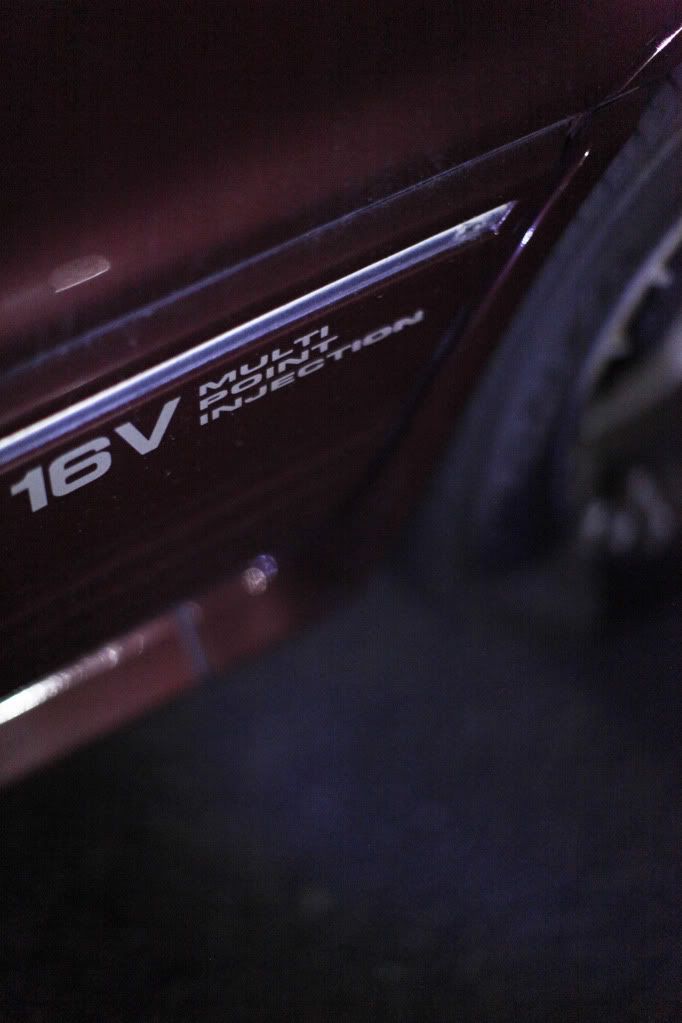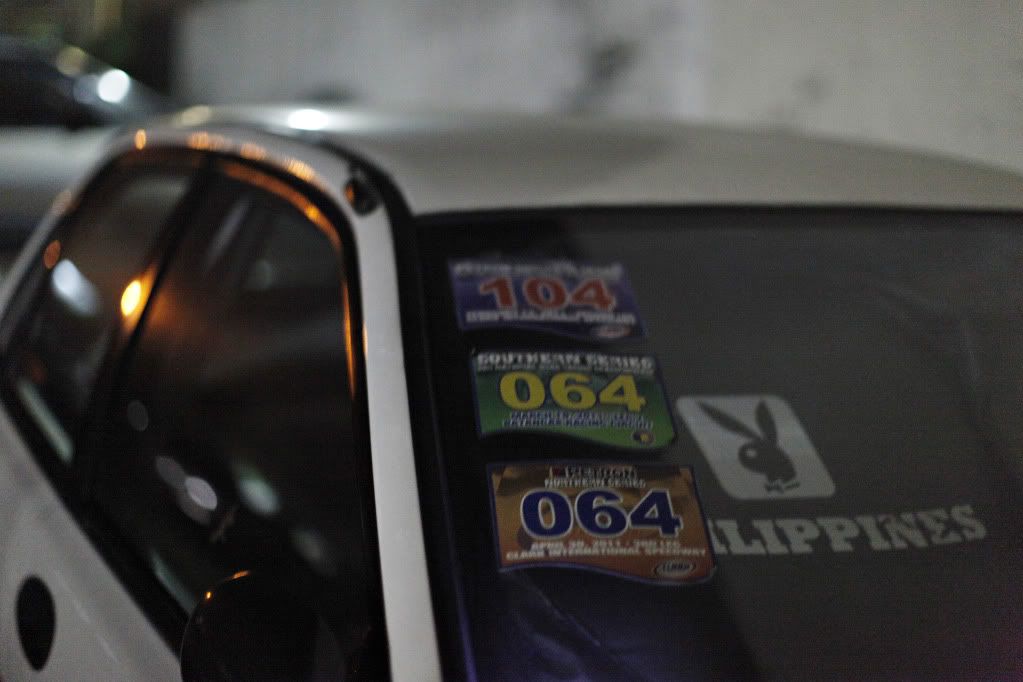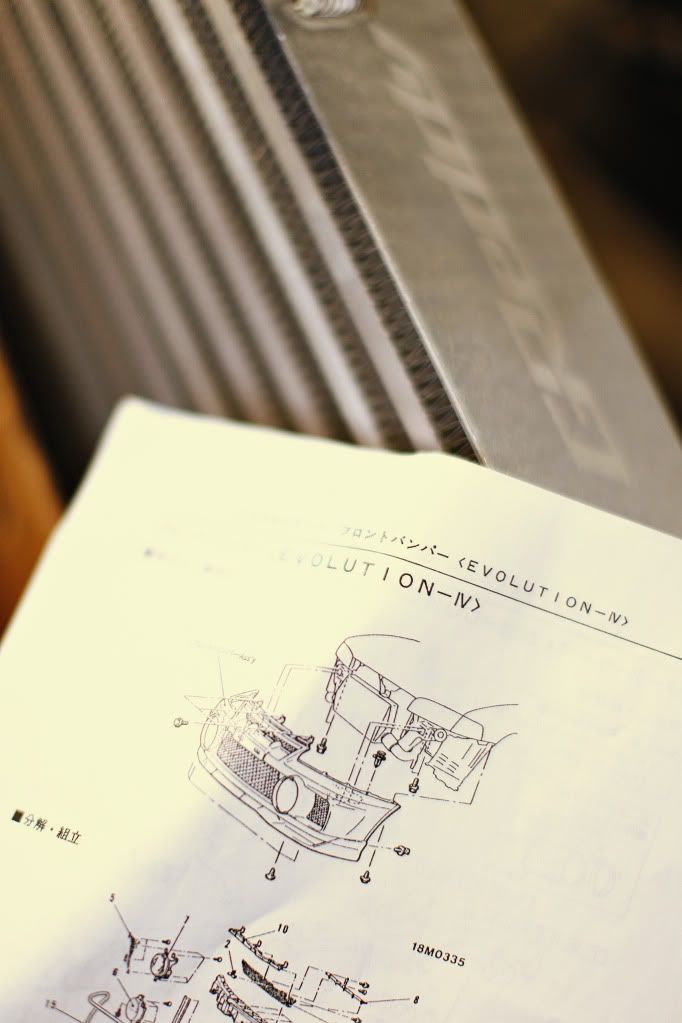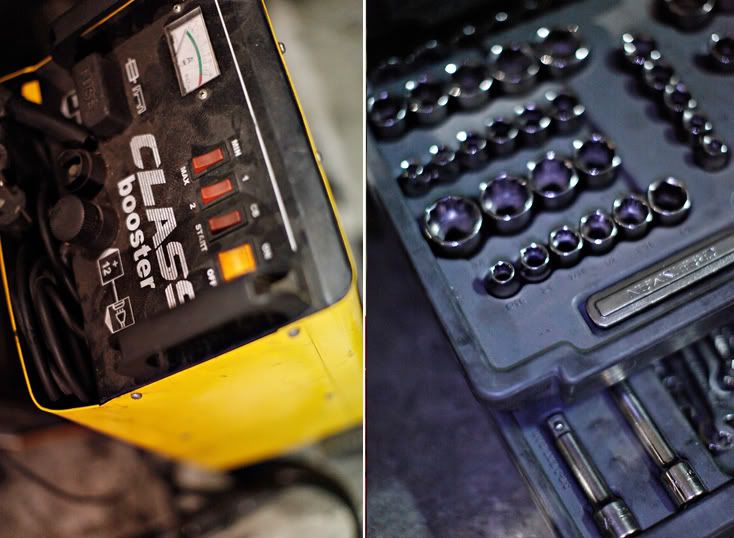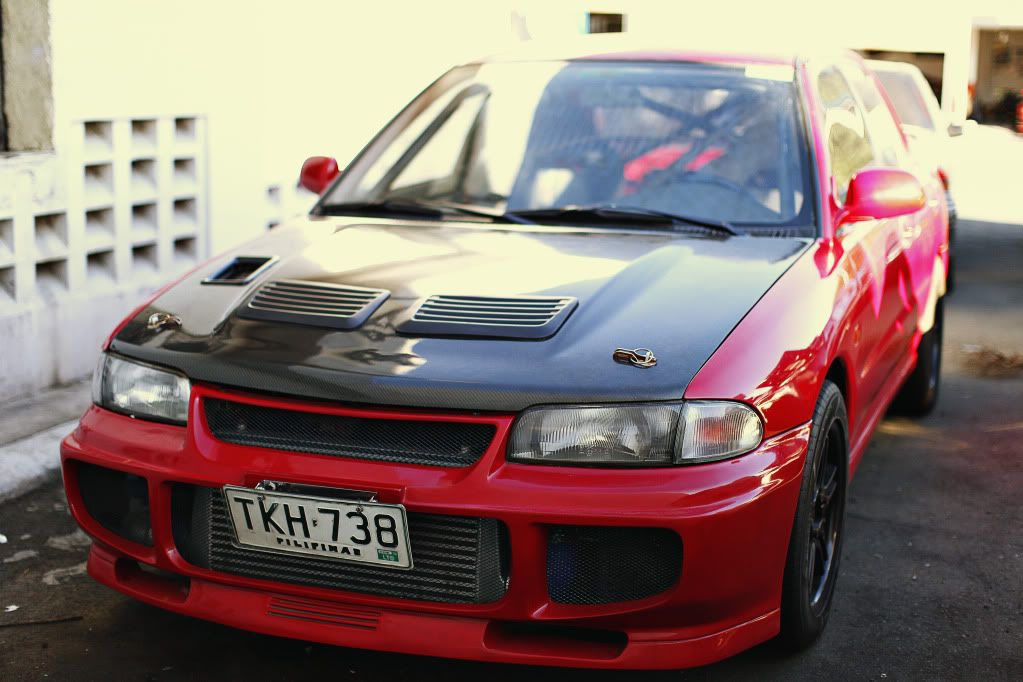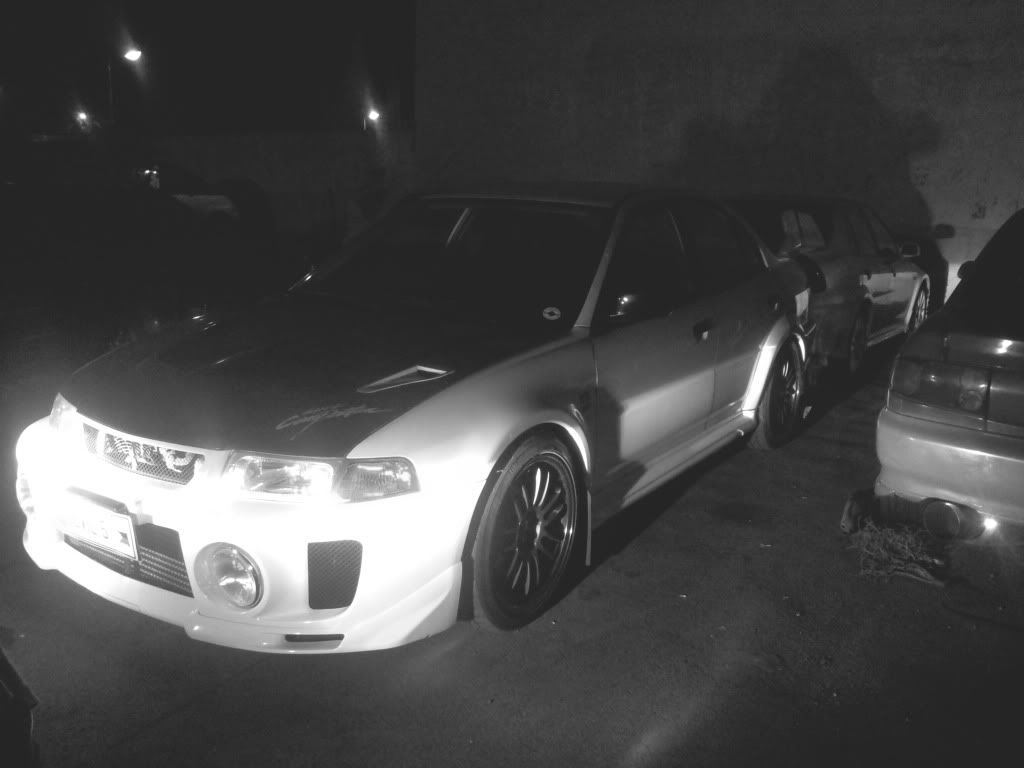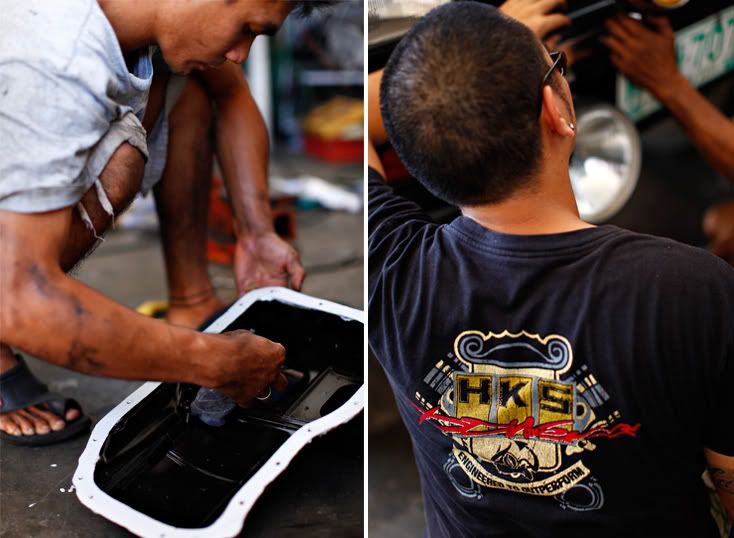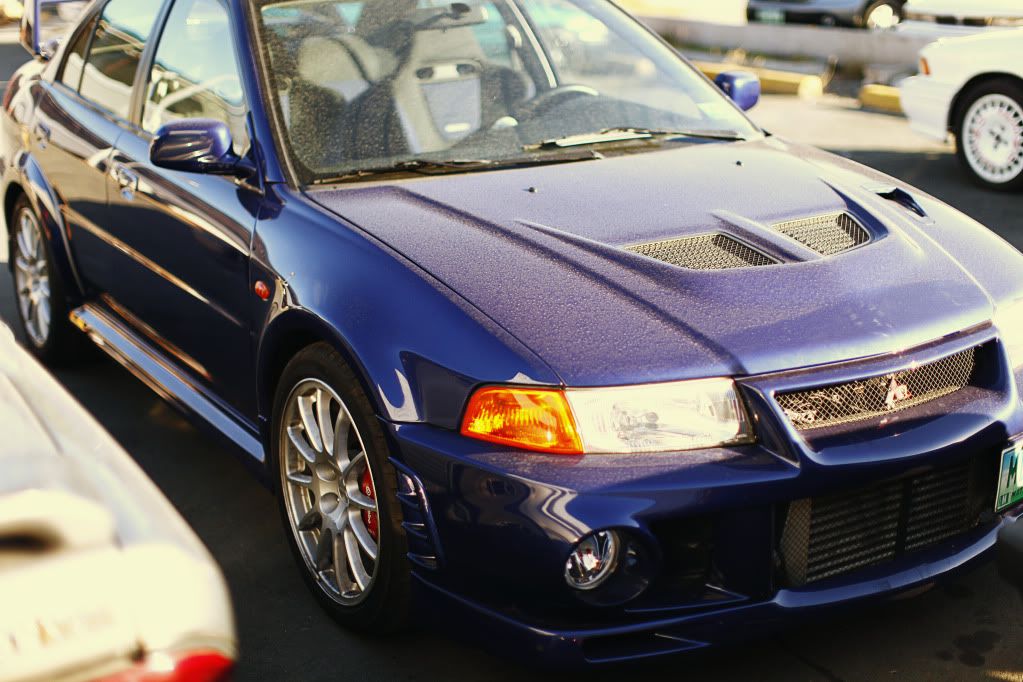 The introduction of the Evolution VII also marked the first time an automatic drivetrain was included within the model lineup—the GT-A. Seen as the 'gentleman's express' version of the visually similar VII GSR, the GT-A model was only produced in 2002 and had the following distinguishing interior and exterior specification: GT-A-only diamond cut finish 17-inch (430 mm) alloy wheels, clear rear light lenses and all-in-one style front headlights (later used on the Evolution VIII). The GT-A had the option of either no spoiler, the short spoiler (as later used on the Evolution VIII 260) or the thunderspoiler as used on the standard Evolution VII models. The most distinguishing feature was a smooth bonnet with no air-grills on it at all. Although offering inferior cooling capabilities, the bonnet was designed to give a cleaner line through the air with less air resistance at motorway speeds.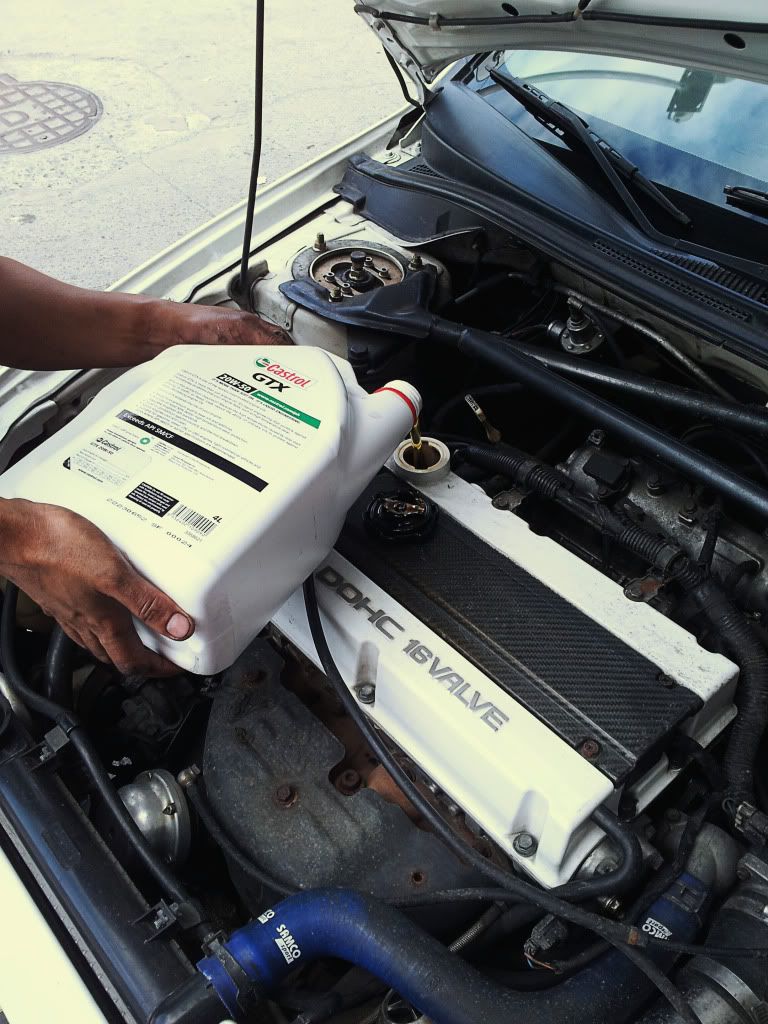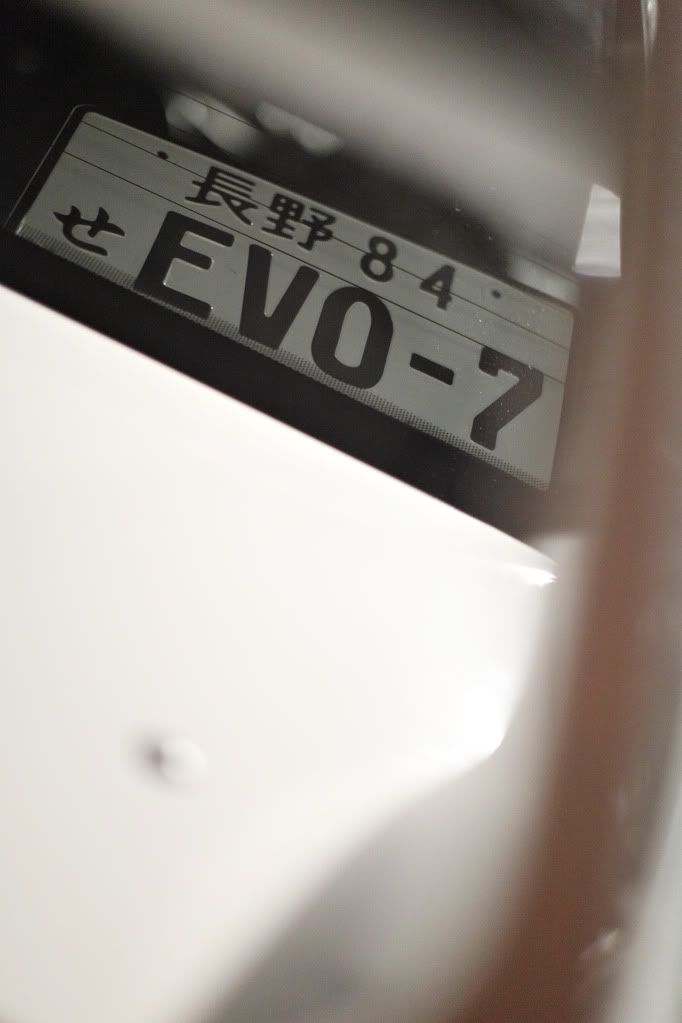 Interior could be specified with factory options of a deluxe velour interior, full leather or the Recaro sports seats. The GT-A interior was different in that it had chromed door handles, a different instrument panel (to show the gear selection) and chrome edged bezels around the speedo and tach. The GT-A also had additional sound deadening installed from the factory and the engine manifold and downpipe had been engineered to be quieter.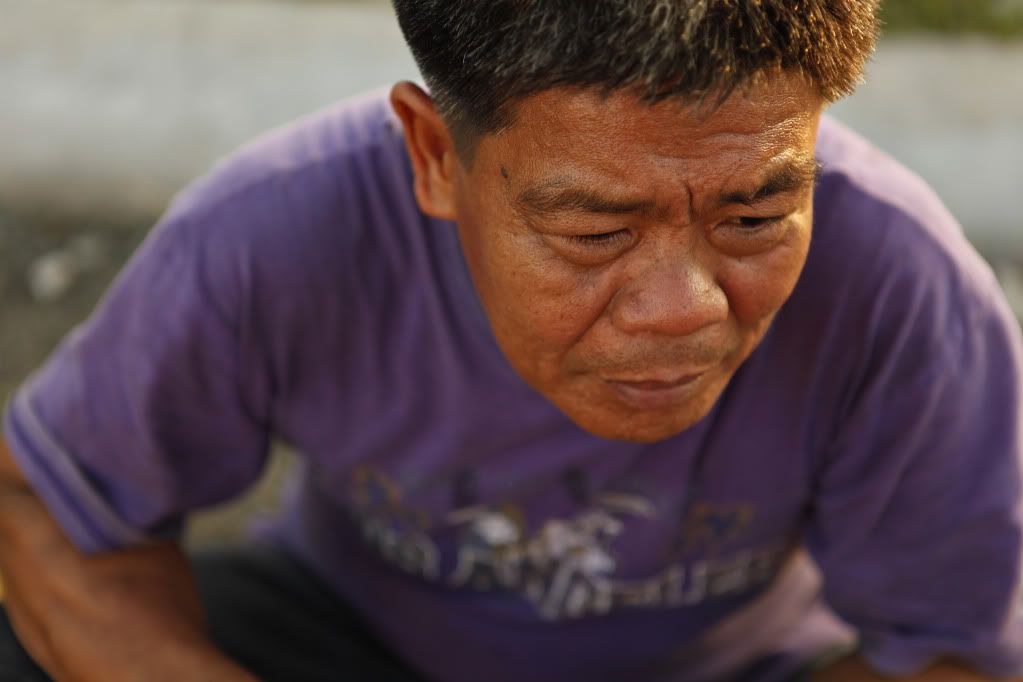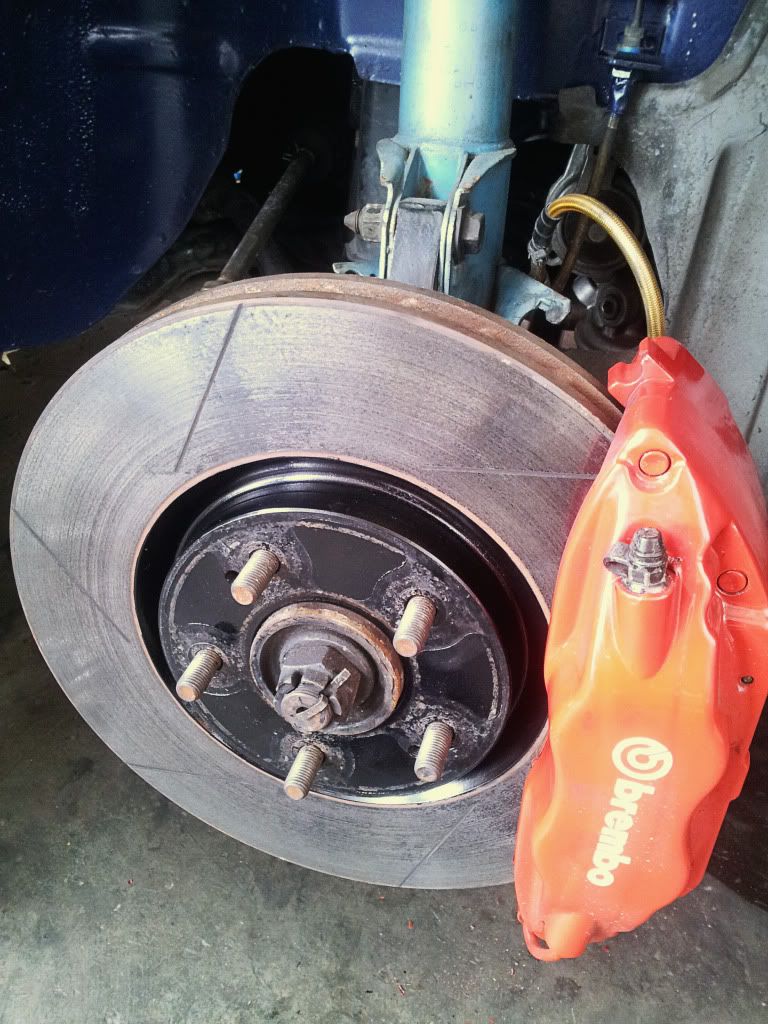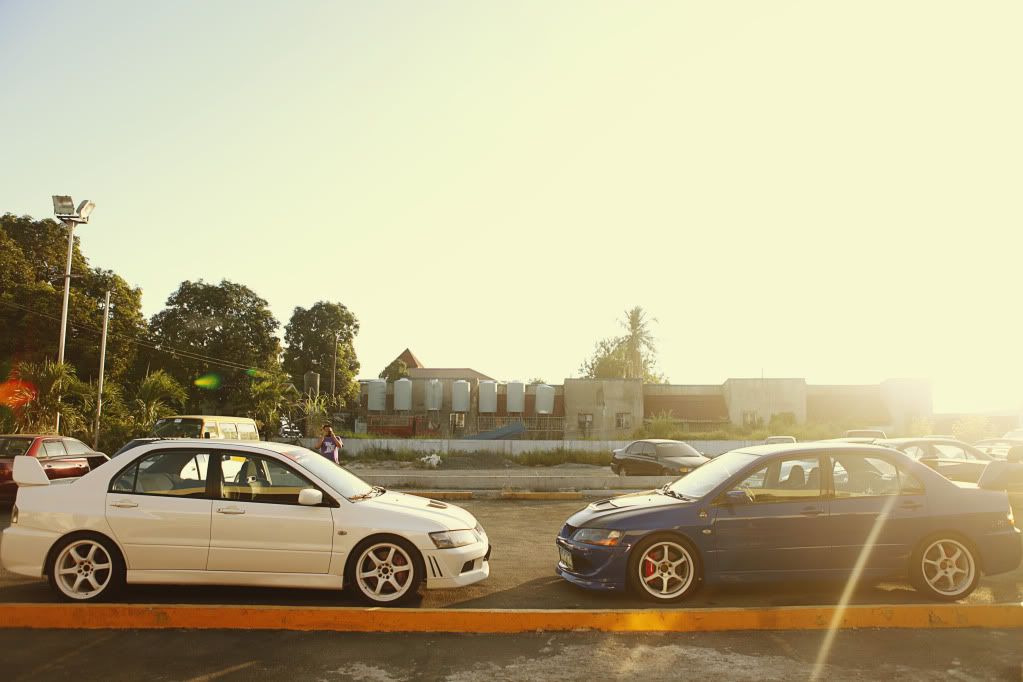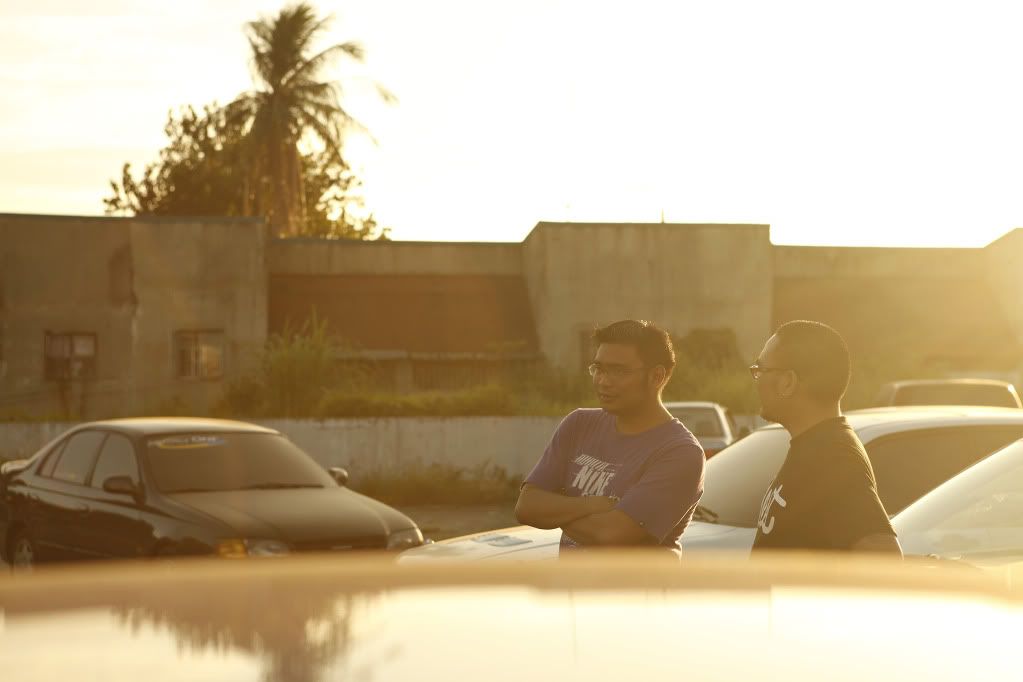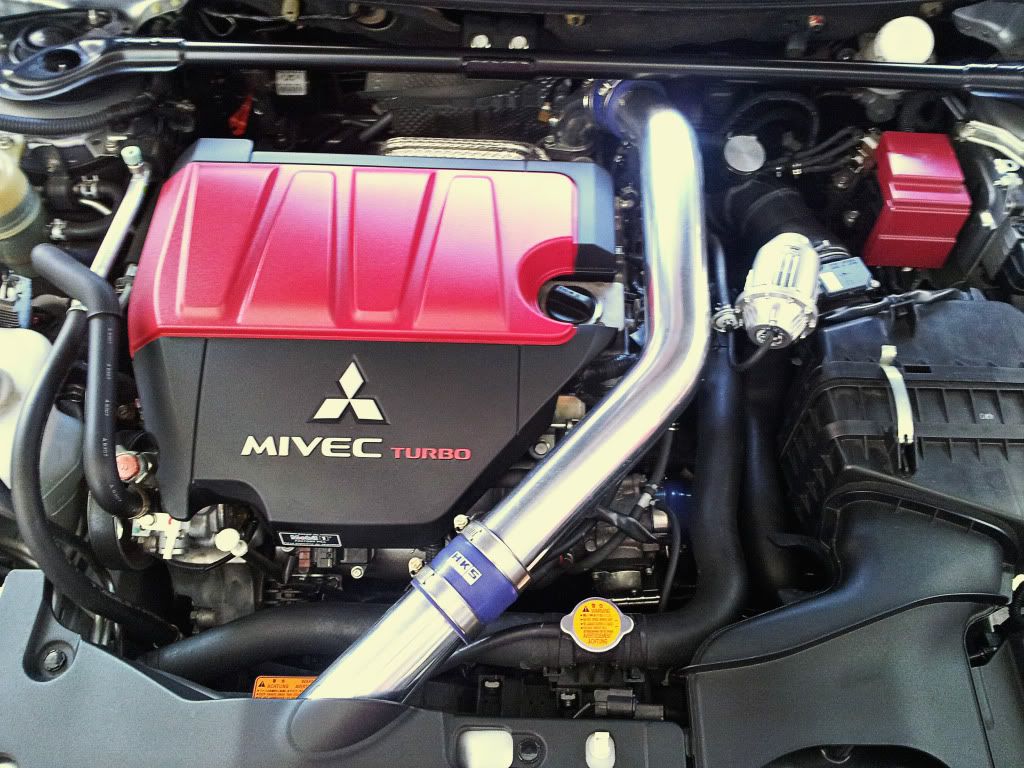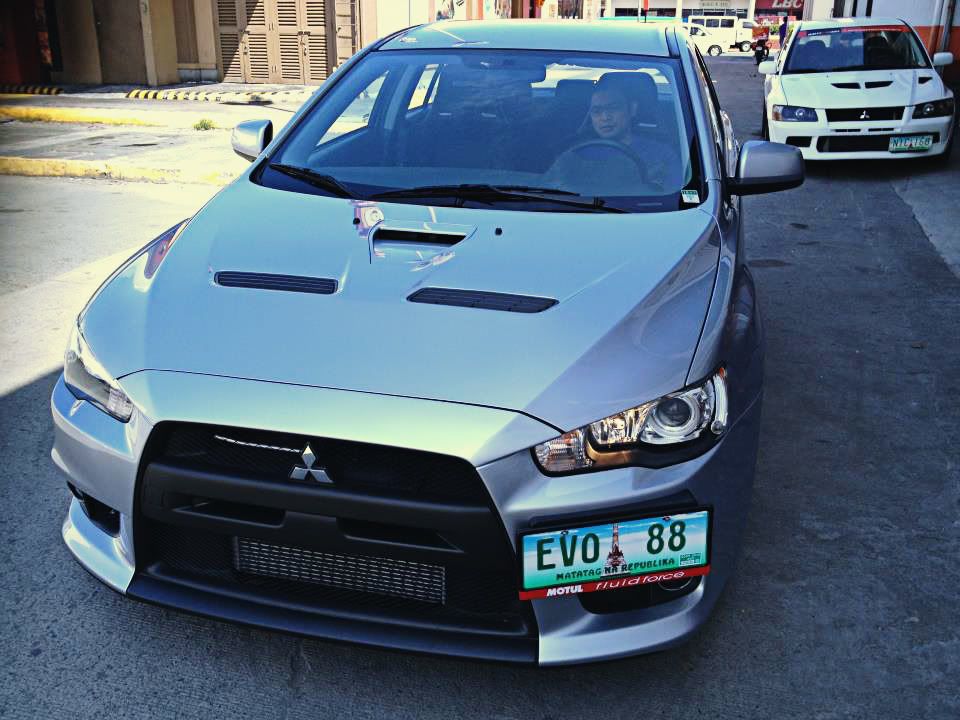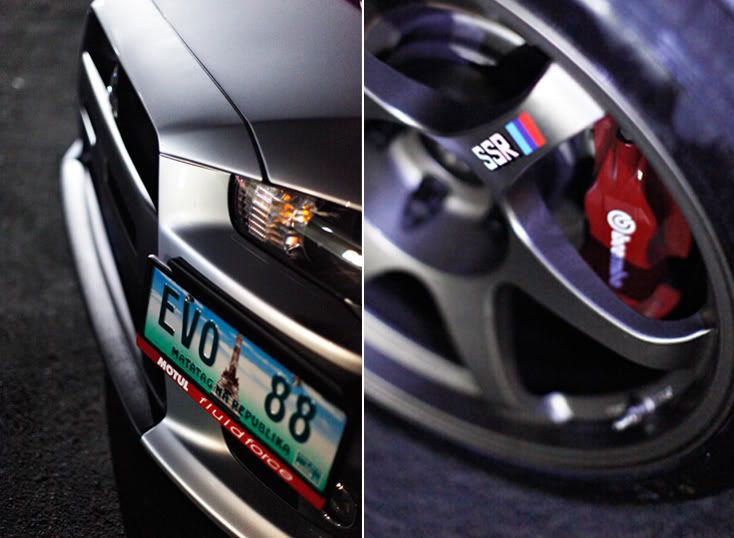 The Philippines received its Evolution X in November 2008, and is a CBU from the US. The trims and specs are almost the same, excluding the MR Touring model from the USDM.







GSR- 5-speed manual, and the same specs with the USDM GSR with large spoiler.





MR- 6-speed TC-SST gearbox, and the same specs with the USDM MR, excluding the Technology Package.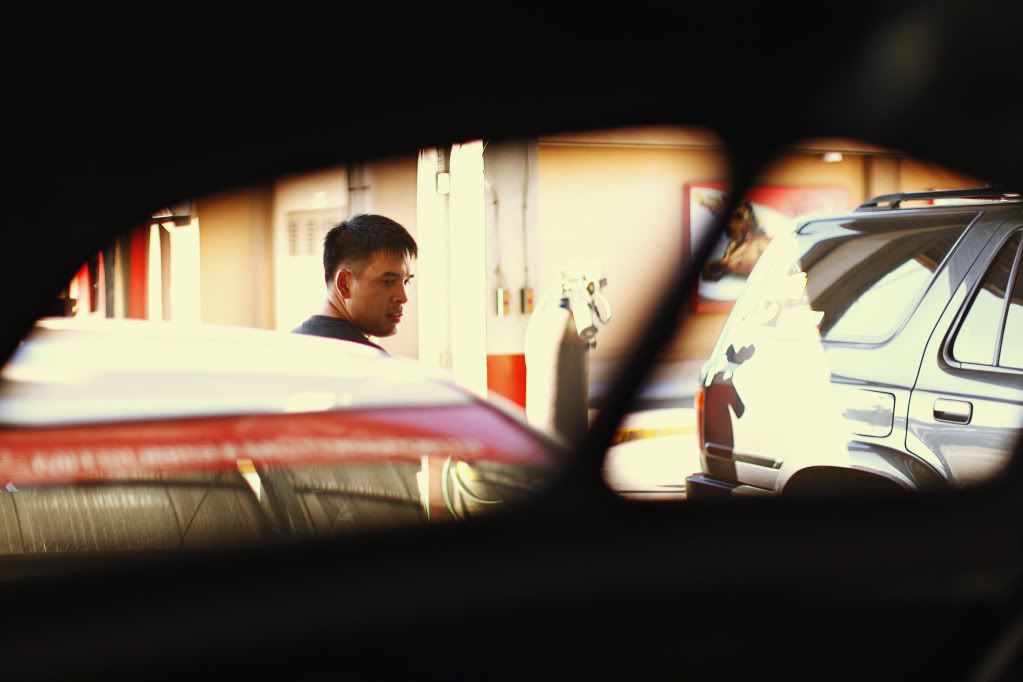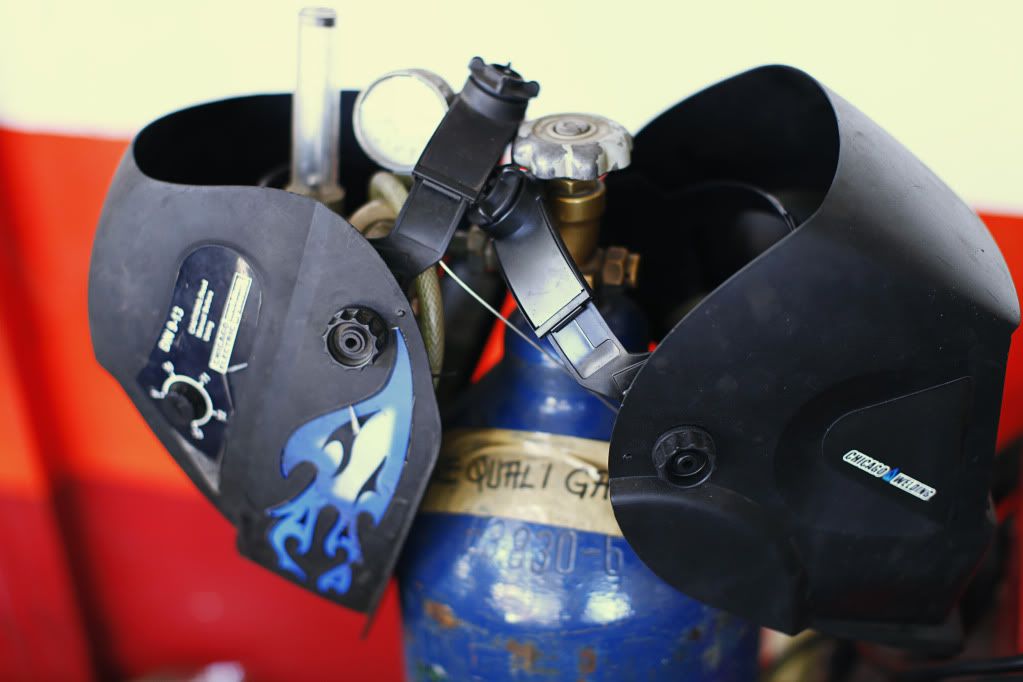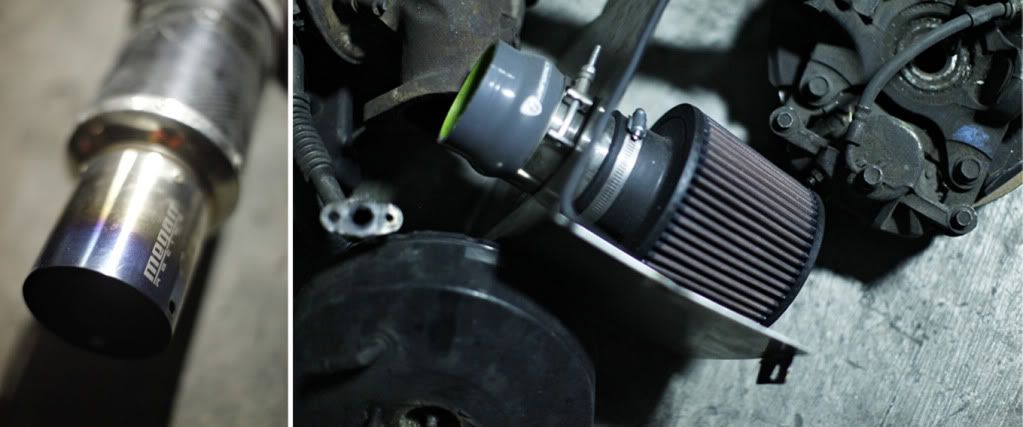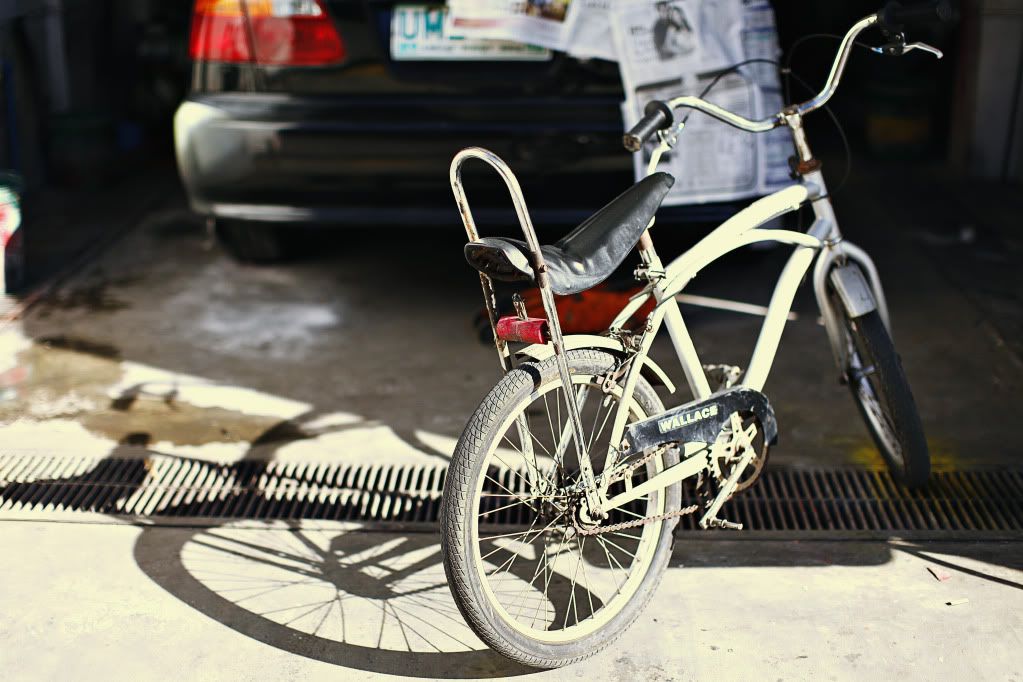 Shoot Location:
Quick Start Performance Automotive Parts and Services
Location: 8334 Lot 2F, Dr. A. Santos avenue,
Sucat, Paranaque City
Contact Details: (02) 403-7192
SERVICES:
*Vehicle Specialized Periodic Maintainance
*Mechanical Troubleshooting
*Electrical Troubleshooting
*Aircon Repair
*Body Repair and Custom Paints
*Magwheels Repair and Restoration
*Engine Transplant and Upgrade
*Mild to Wild Tuning