It is my wish,
To catch a fish,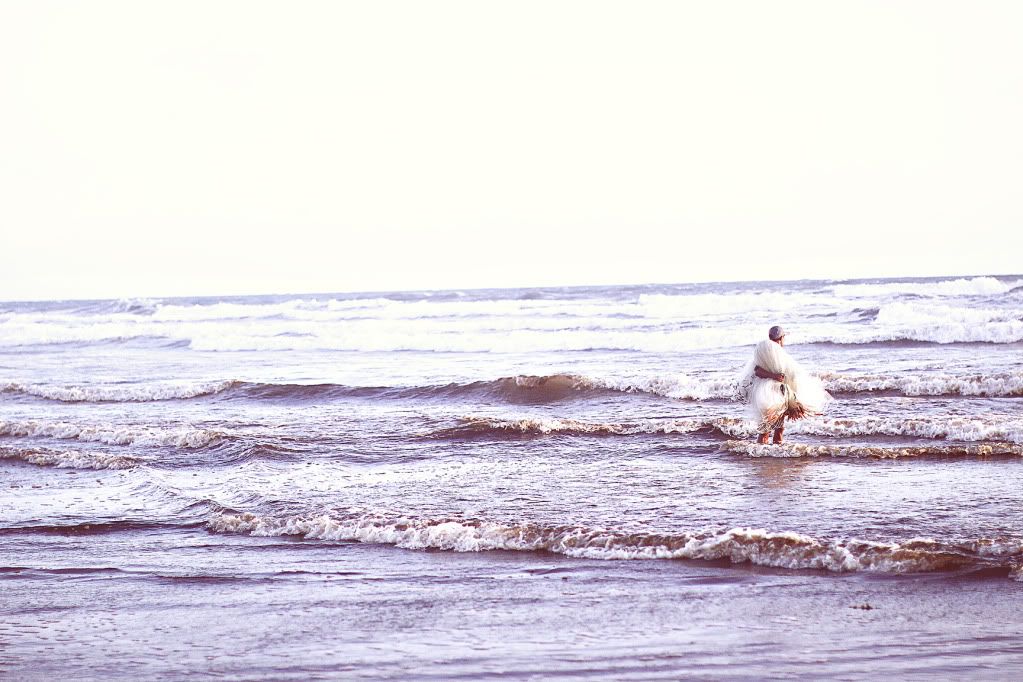 So I could truly boast.
This fish I'd weigh,
Then I would say.
'I caught it on the coast.'
With head held high,
I'd need not lie
As I have done before.
And you'll not match
My biggest catch,
That I'll bring to your door.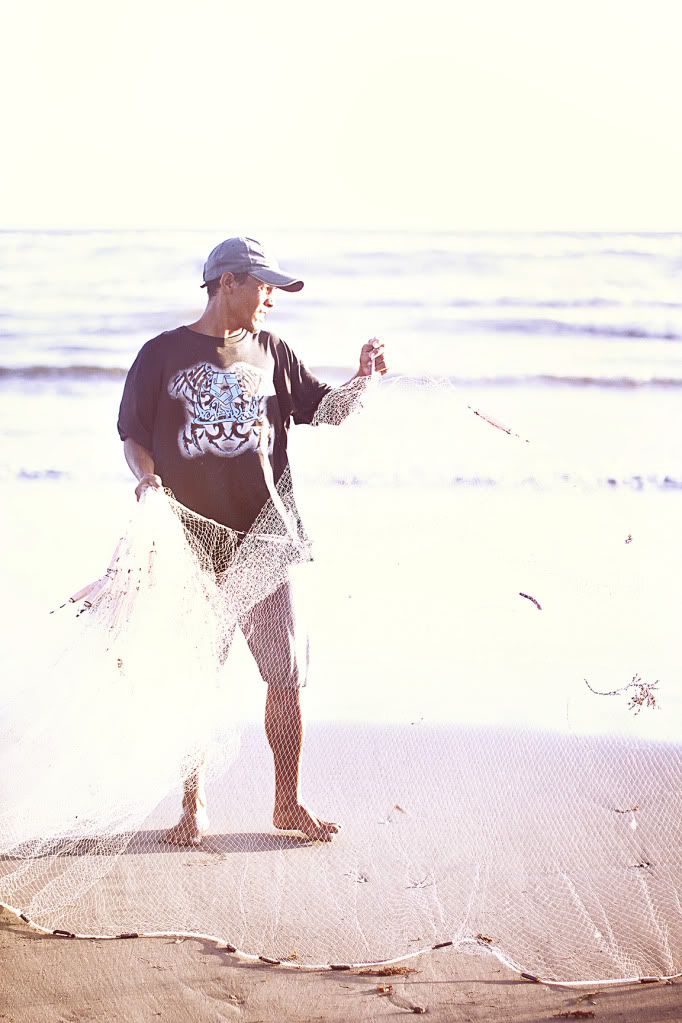 So you'll believe,
This fish I'll leave,
And off I'll go again.
To sit and wait,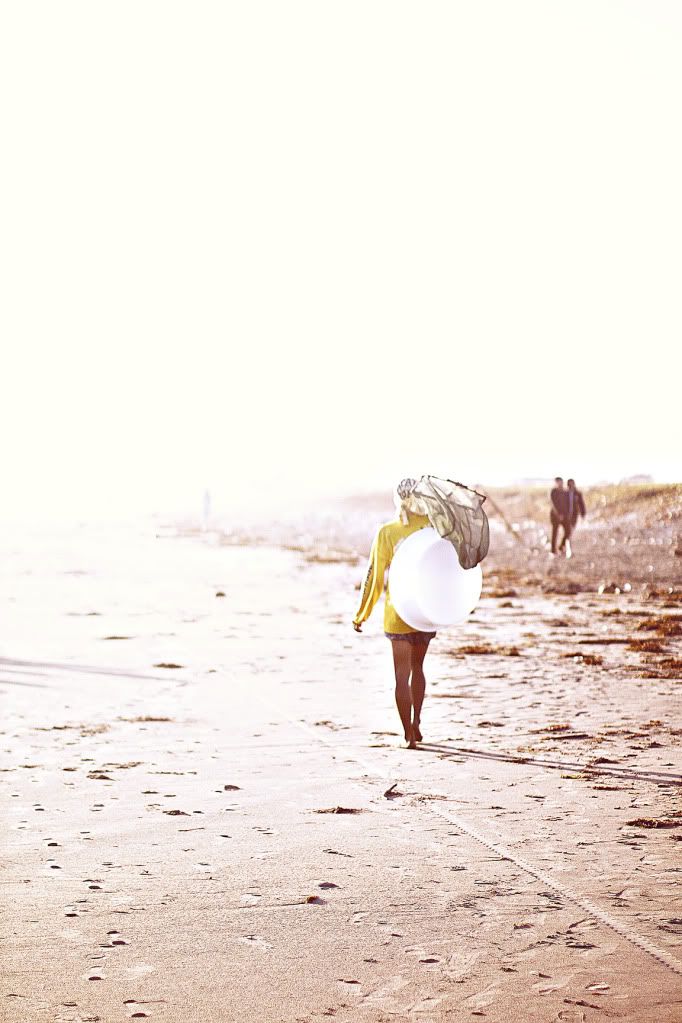 With line and bait,
And hope it's not in vain.
George Savige