FIRST SUNRISE, FIRST LOVE
My Heart facing the Horizon,
My eyes seeing the Sun rising
As this feeling rises in my Being
Disabling in me the Reason.

The Sun rising heats up my soul.
This Heat causes my heart to beat.
This beat should cause our paths to meet
Though their first crossing made me fool.
As the Sun enlightens the Earth,
So does Love cause my Heart to flame.
In this feeling there is no shame
Free in my Heart and Soul to surf.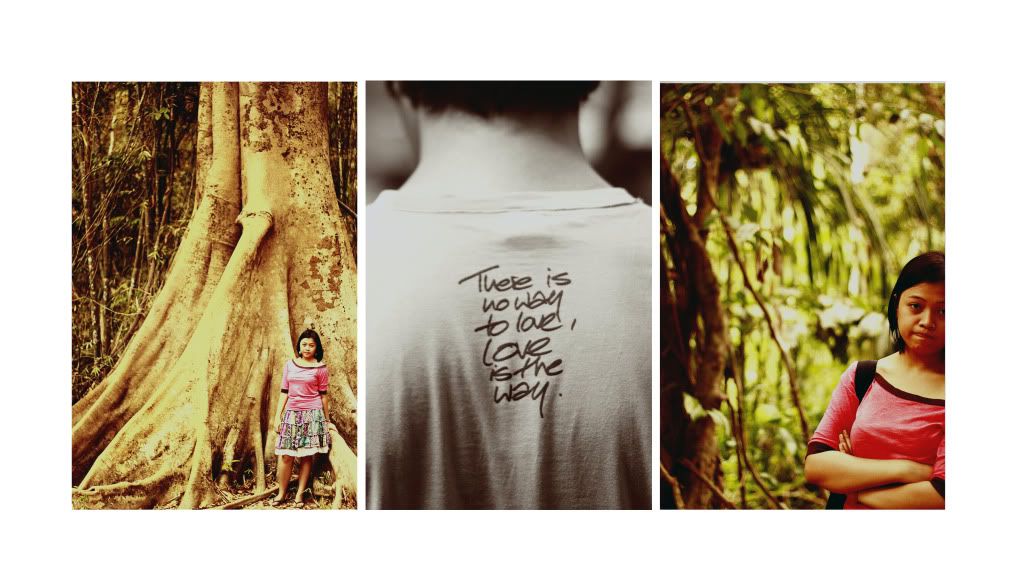 This mood changes my character
Her image fuses with the Sun
And I face it and start to run
Going to my Love to conquer.
Guy Thierry TENKOUANO


Location: Subic Zambales