Long lines of passengers checking in... delayed passengers waiting...
Waited for almost 2 hours... reason? bad weather.
then another 15 minutes... reason? more traffic of plane flying in and out of the airport.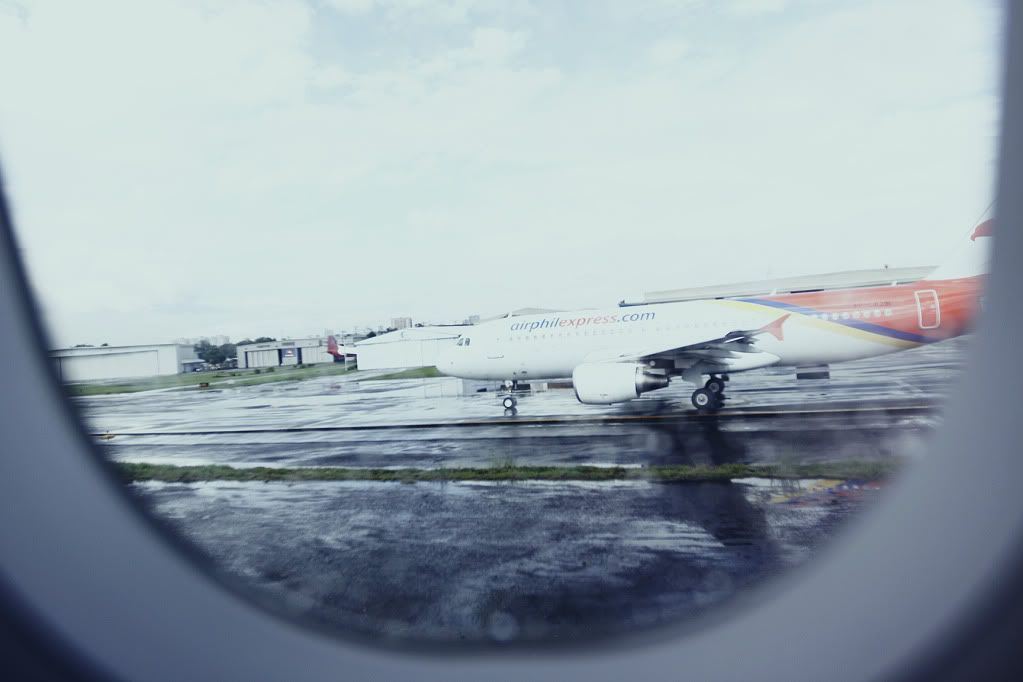 then time to fly...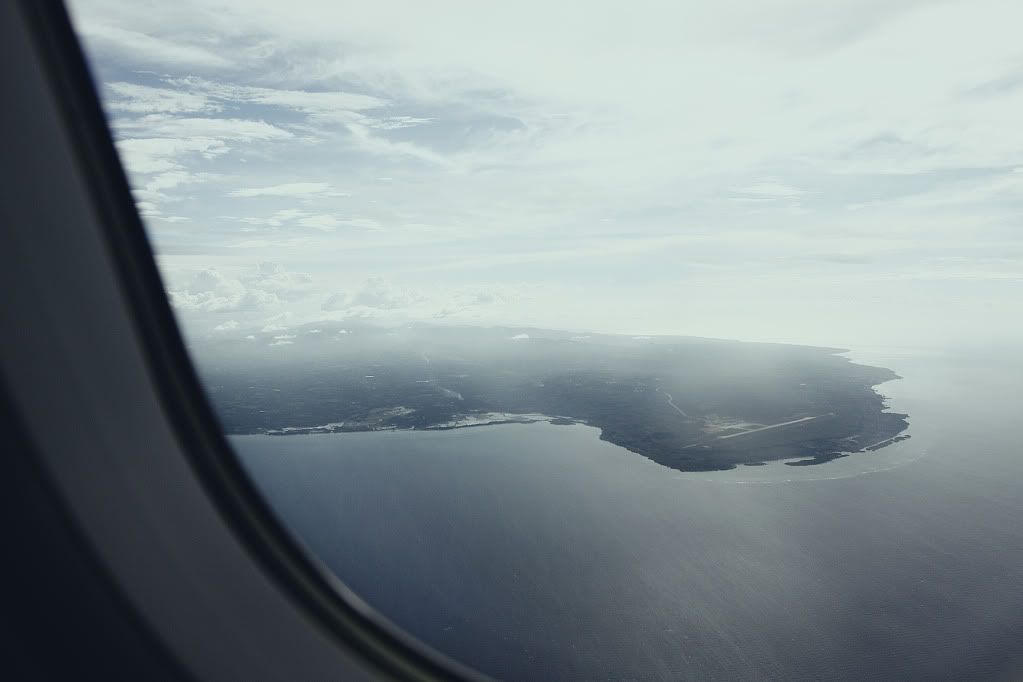 after the long hours of waiting at the airport and 1.30 hours of flying. its time to eat. first i ate shawarma for the late lunch.....
a 20 pesos snack. 2 sticks of the chicken, one rice something and buko juice.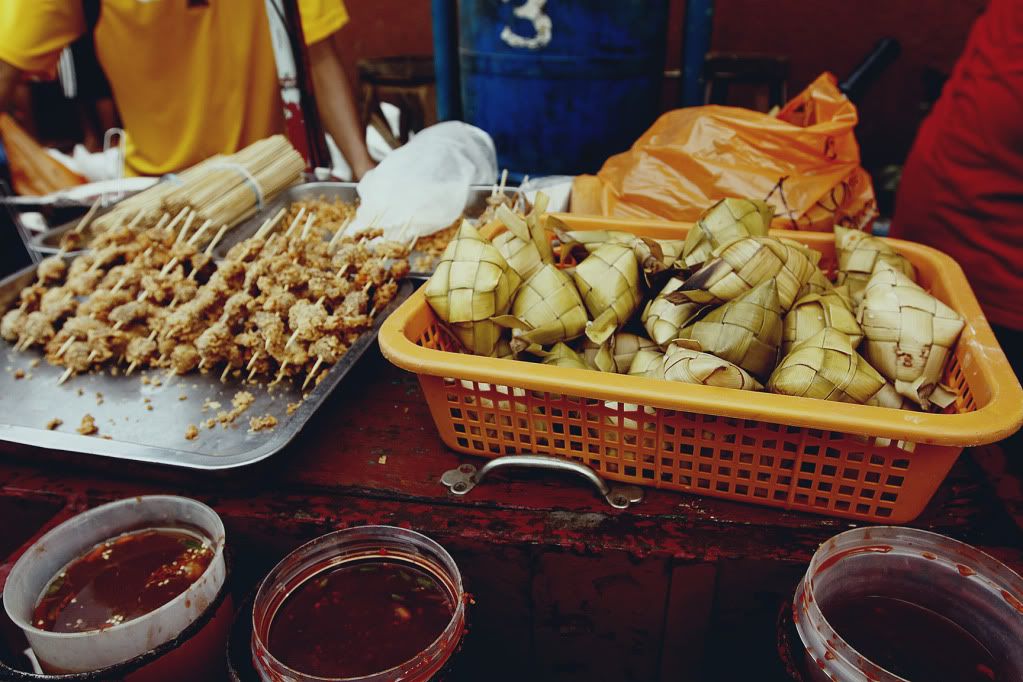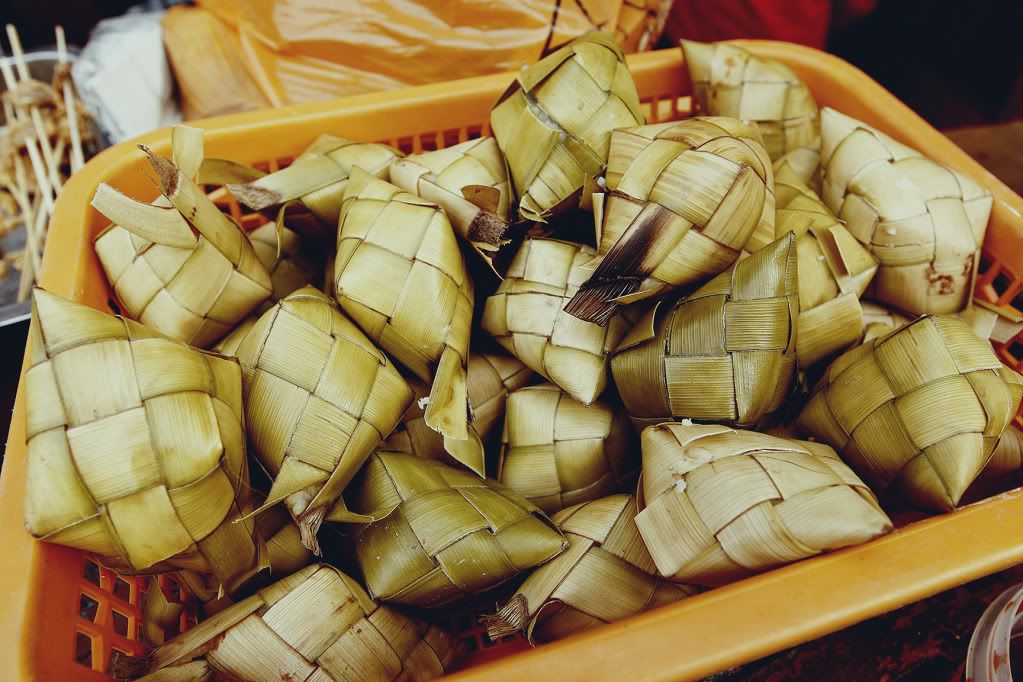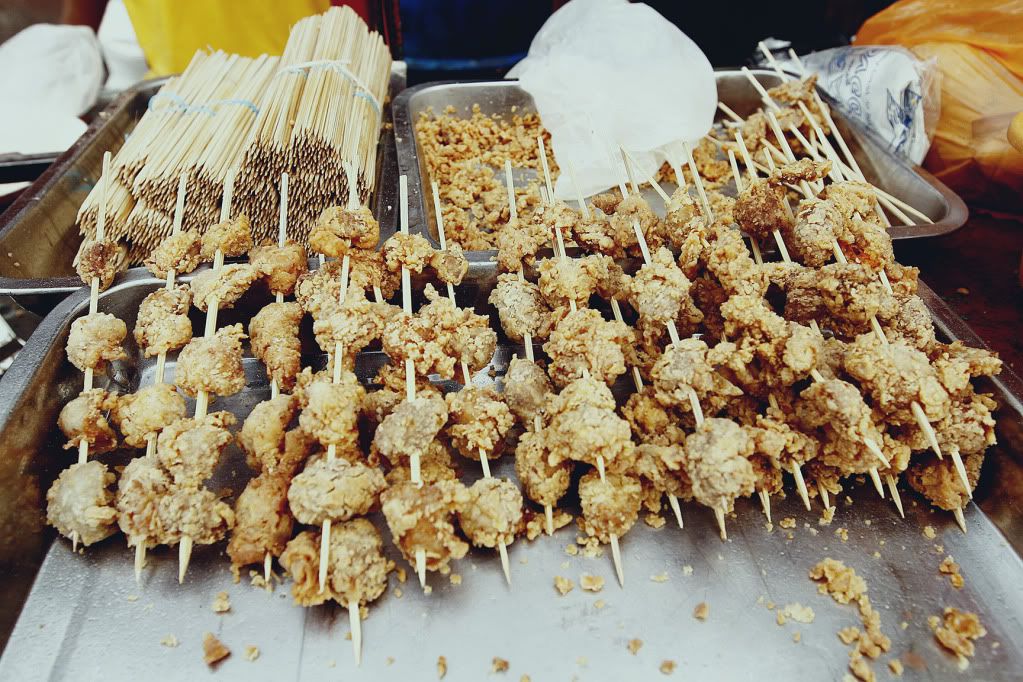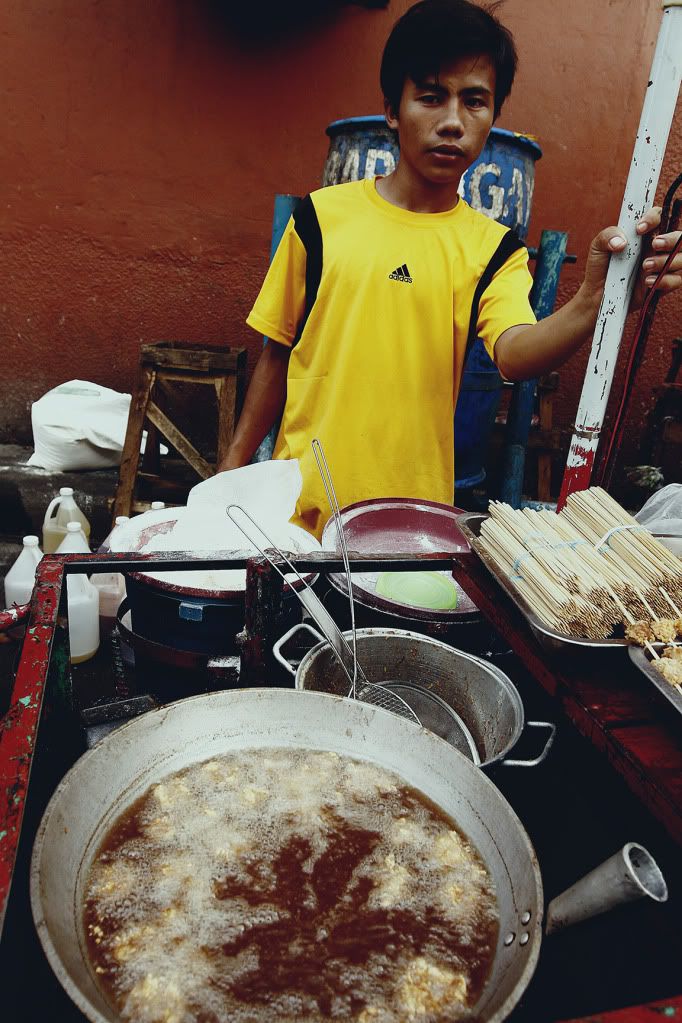 more later... eat and eat..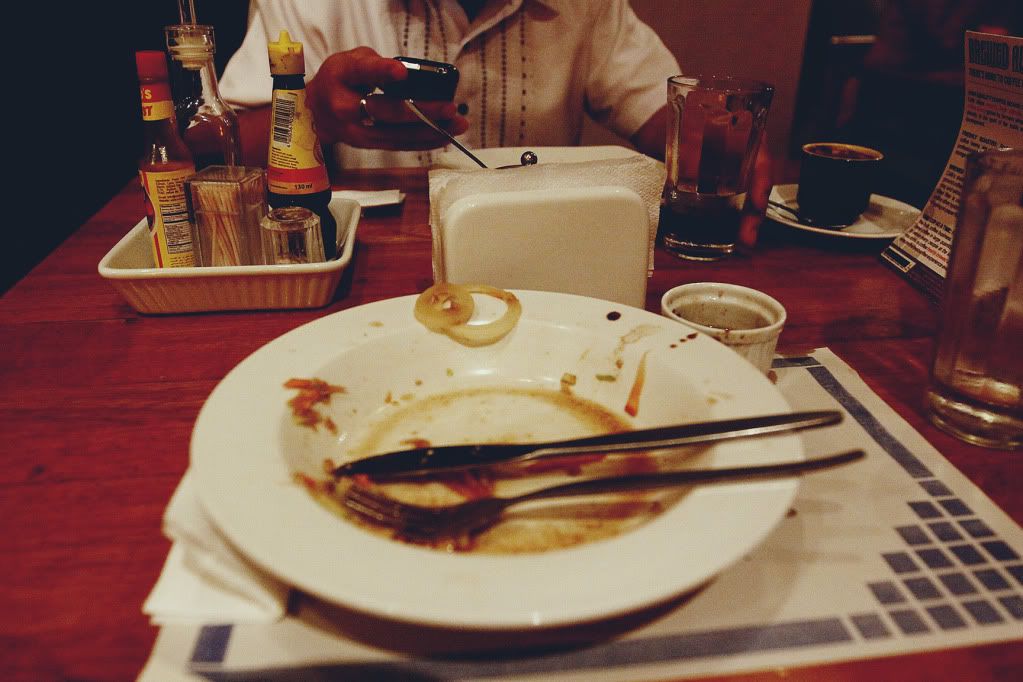 it was a greeny full bowl of Mango Adobo Salad but now gone. i forgot to take a shot before. sorry, too excited too eat. hehehe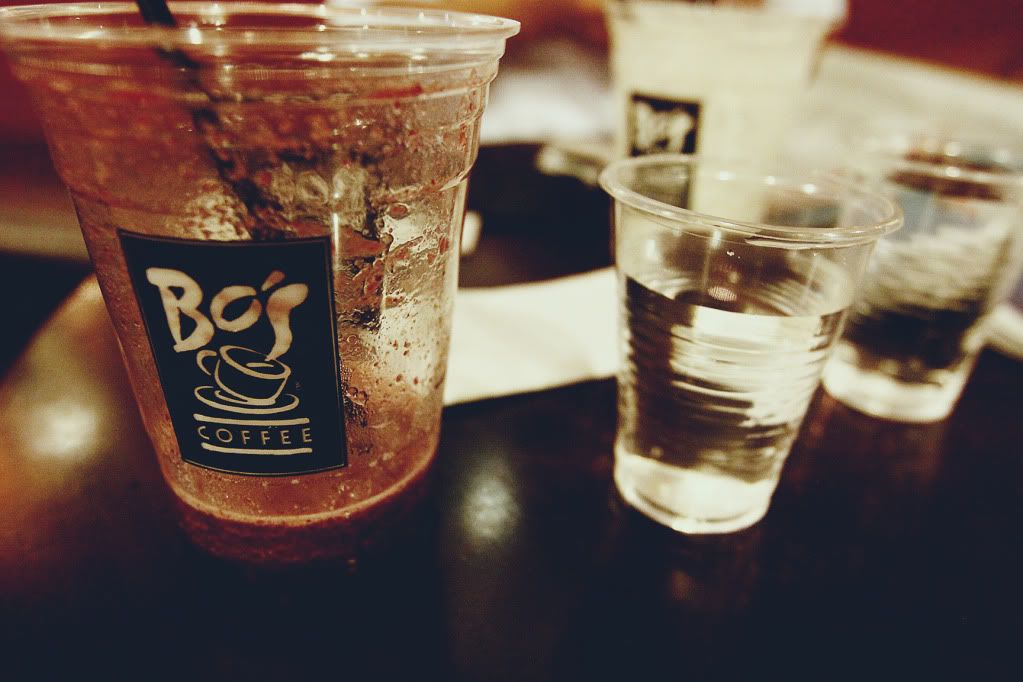 and after the salad here's the Mixed berry... gone also.